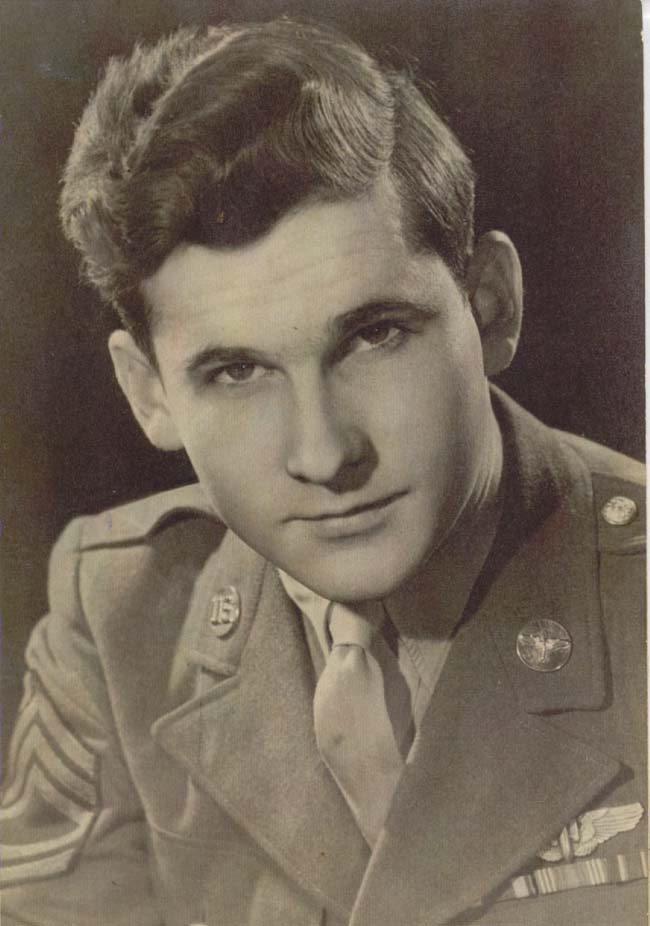 (Earl Anderson 1944)
READ EARLS POEM TO THE NEXT GENERATION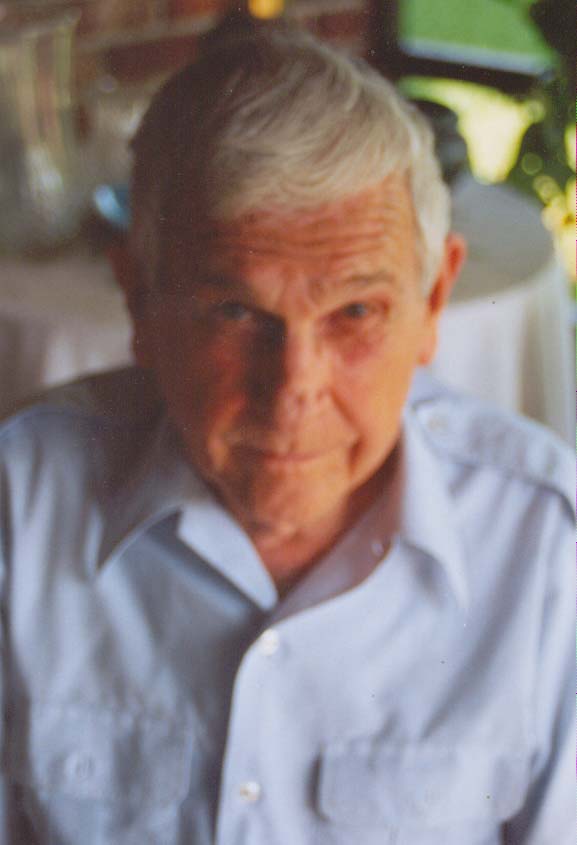 (Earl Anderson - Spring 2002)
Earl kept in touch with the people that helped him during the war. He made several trips back to France. He also had some of the people come to his home town and be recognized by the mayor.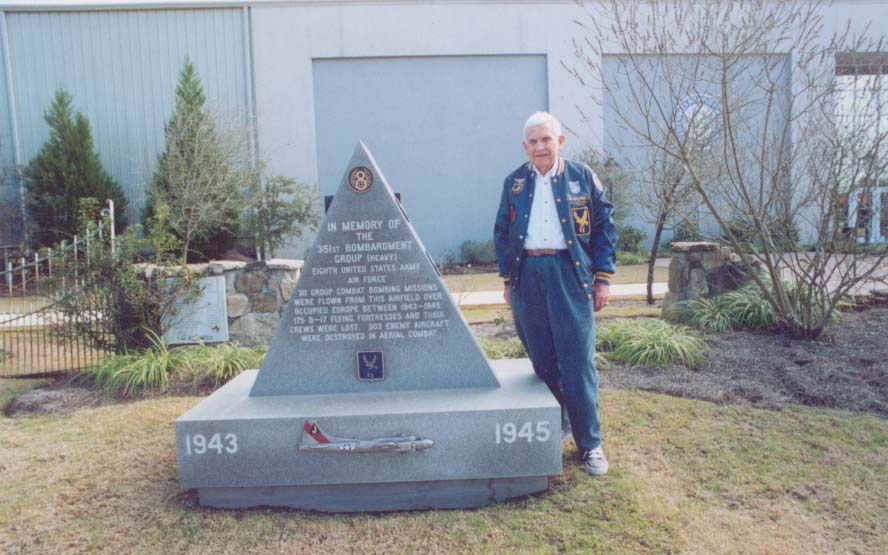 (Earl at the 8th Air Force Museum in March of 2002)
Earl is an amazing man. War veteran, retired railroad engineer, military historian, father, grandfather, and great friend to all. One cannot meet Earl without being touched by him. Earl is the kind of guy that can tell you hours of storys, yet leave you begging for more. Even though he turned 78 in 2002, you could hardly tell. Computer technology, ballroom dancing, restoring his old automobiles are just a few of the things that keep Earl active today.
(Earl as evadee during the war)
You can read Earl's story of the war in his own words by clicking here.
(Earl in Gulfport, Miss.)
Earl is a member of the Air Force Escape and Evasion Society, Polebrook, Northhamptonshire, England, April 1943-June 1945. 8th Air Force Historical Society, 351st B.G. Association.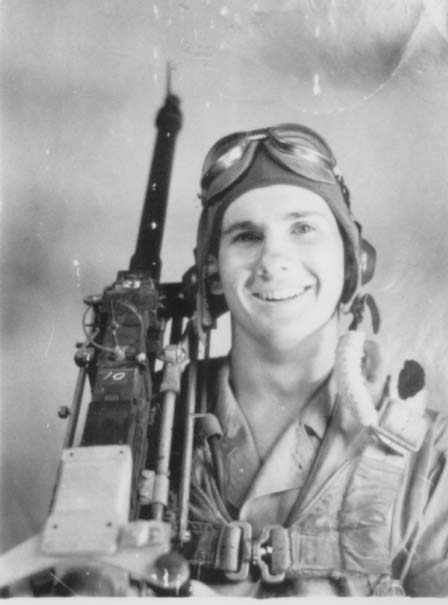 (Earl at Gunnery School)
Earl still makes a trip or two a year to the Eight Air Force Mueseum.
(Earl in Harlington Texas)
You can email Earl at Earlgator@aol.com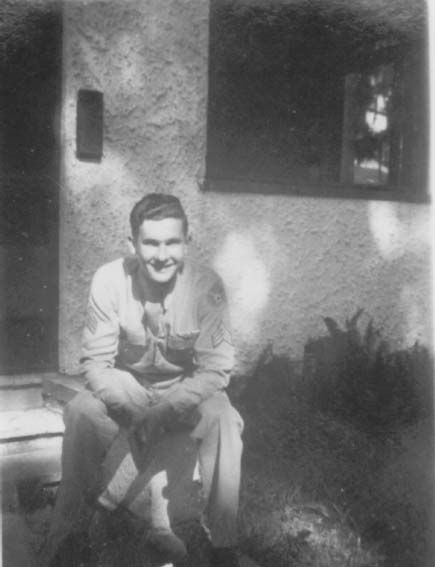 (Home in New Symrna Beach, Fla. in 1944)
(Earl in London, 1944)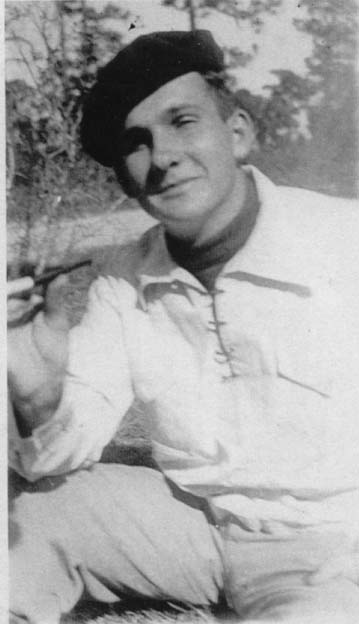 (Wearing the clothes he wore while evading, NSB, 1944)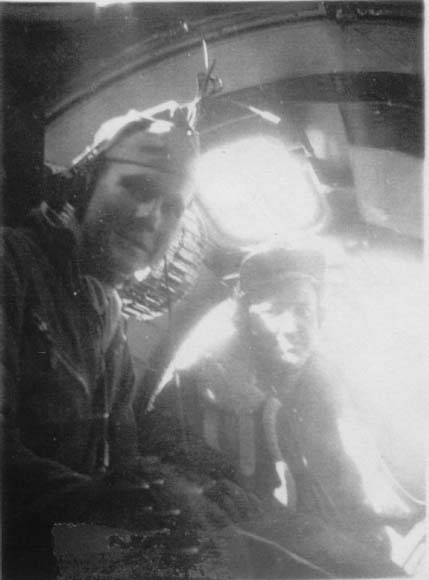 (Over Montana)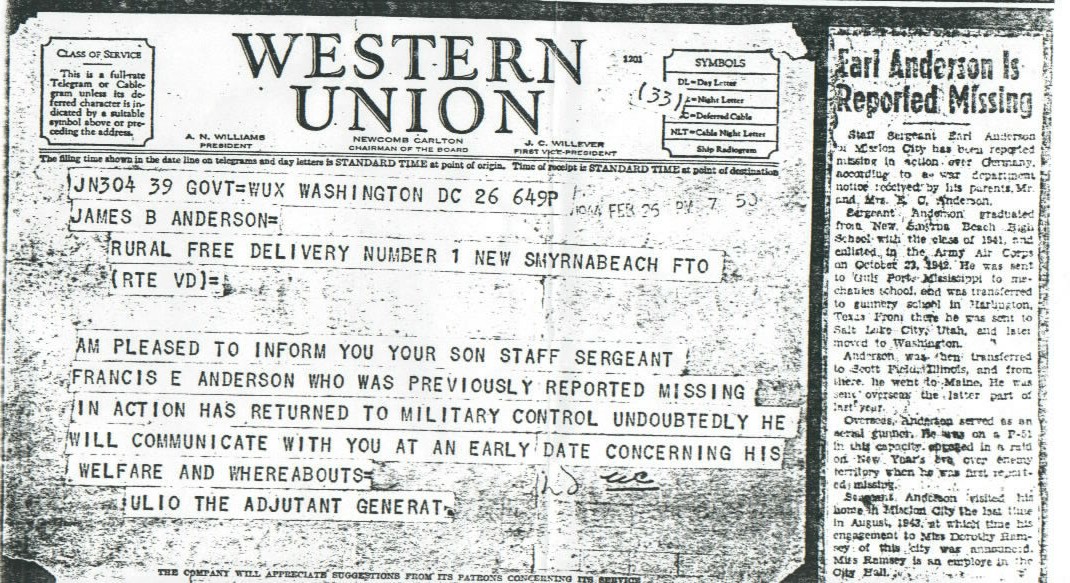 This is a photo of the local newspaper article which announced Earl as missing on one half, and the Western Union to his mother of his return to England.